Merry Christmas and Best Wishes from WWHQ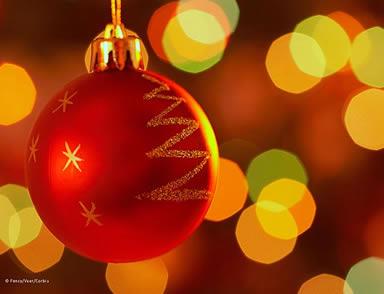 It has been an amazing year, full of hard work and progress, I am grateful for all I have acheived and have huge plans for 2014.
Christmas Eve brings my family together for a traditional night of fun, amazing food and a drink or 10. As my parents are of German heritage, tonight is our big night, the only tradition my family follows. It is our night to celebrate together, no-one else is ever invited on this one day.
I wish you all a wonderful festive season, to finish of 2013.
May Santa bring you lot's of goodies, may you create happy family memories, may your patience be your guide if stress arises and may you all stay safe.
2014 will be an amazing year if you allow it to.
Enjoy and give thanks for every little thing, as this will lead to so much more blessing your 2014.
Sending love and light for the last few days of 2013. xxxxx 🙂